Volkswagen Oil Change Service Near Milwaukee, WI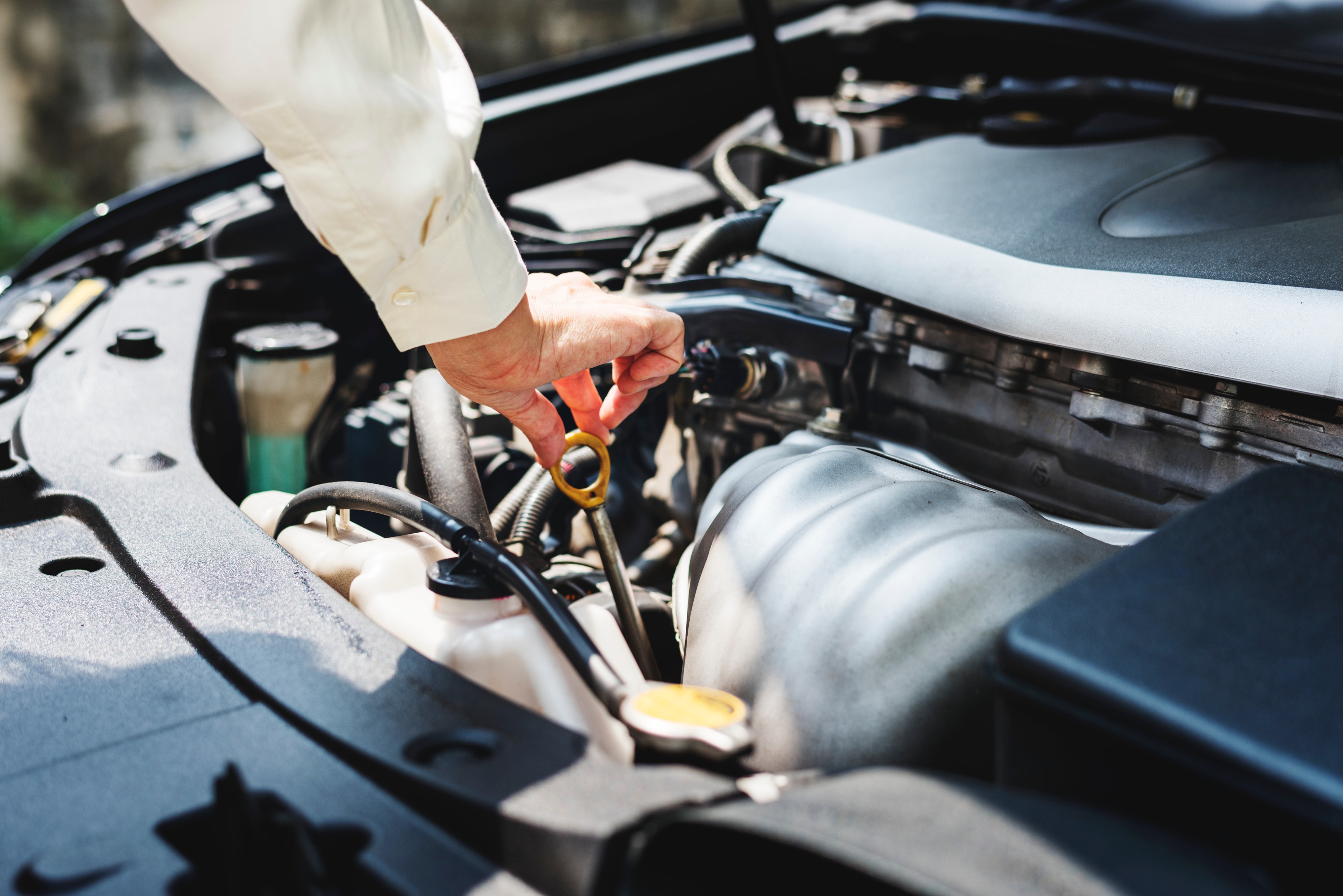 Why Service Your Volkswagen at Our Dealership?
For a quick Volkswagen oil change service near Milwaukee, Wisconsin, the state-of-the-art service center at Hall Volkswagen has you covered. Our team of certified VW mechanics has all the latest technology, equipment, and genuine Volkswagen parts necessary for delivering high-quality VW maintenance and repairs. It's important to stay up to date with Volkswagen oil changes because they keep the engine parts lubricated, cool, and operating smoothly. While it depends on driving conditions and your vehicle model, it's recommended that you change your vehicle's oil every 5,000-10,000 miles. Any more and the engine oil continues to break down, thicken, and have increasingly adverse effects on the engine. And if totally ignored, unchanged oil and oil filters can lead to costly Volkswagen repairs or permanent engine damage. Contact the Hall Volkswagen service team to learn more or schedule an appointment.
Our Milwaukee, WI Volkswagen Service & Repair
When you choose the outstanding service center at Hall Volkswagen for your Volkswagen oil change service near Milwaukee, WI, you can feel confident you're choosing a state-of-the-art service center filled with experienced, dedicated, and friendly Volkswagen mechanics. Whether you are visiting our dealership for routine maintenance or more involved Volkswagen repairs, you'll find a welcoming environment with a high level of professionalism. Schedule your next oil change appointment today at our service center near Milwaukee, WI.
Call now!
Service:

262-782-5300
How to Schedule Your Volkswagen Service with Hall Volkswagen
If your vehicle is due for other routine maintenance or pressing repairs, the mechanics at Hall Volkswagen can do it all! From tire inspections and rotations to engine diagnostics, brake services, and fluid checks, our service team will have you back on the road in no time. Call our dealership or make an appointment online for your Volkswagen oil change services near Milwaukee, WI.